Nashville's Only Cannabis Tour
This unique hands-on experience will give you an unforgettable behind the scenes glimpse into the emerging world of the now-legal cannabis farming industry. This exclusive tour will take you just a short 20-min drive from Downtown Nashville to one of Middle Tennessee's top cannabis farms.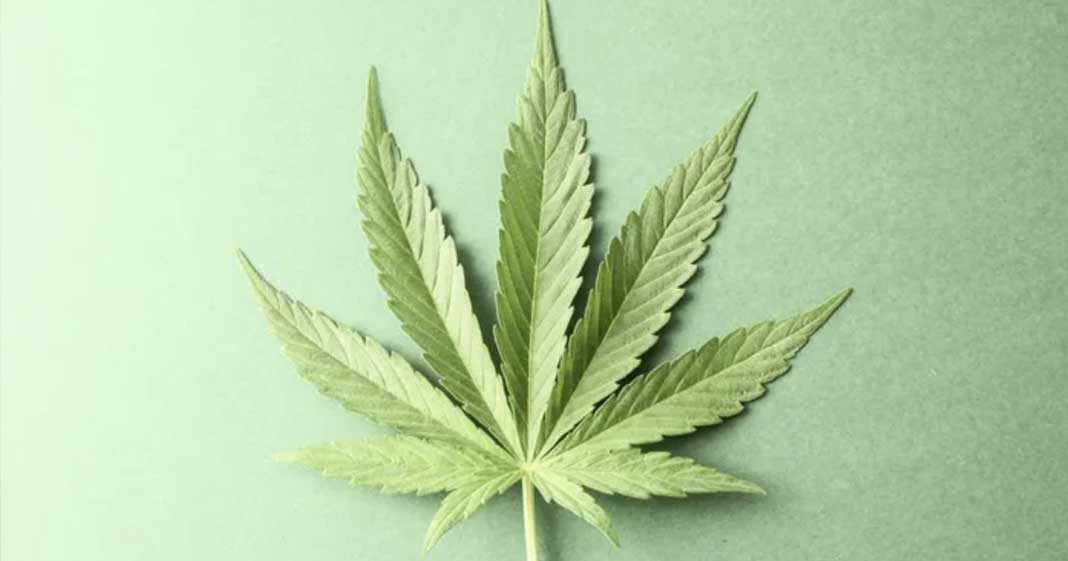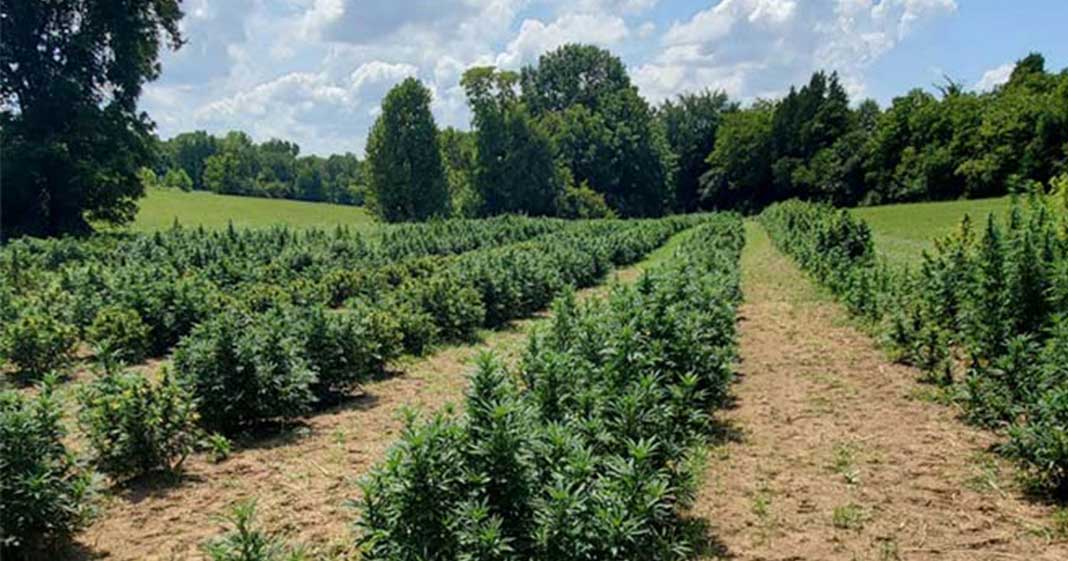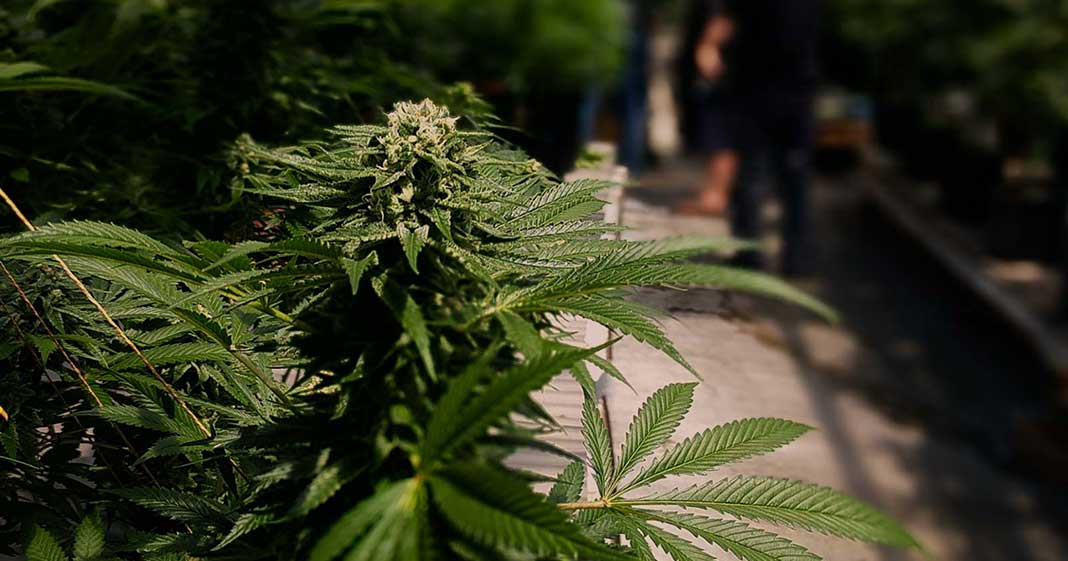 Your VIP Cannabis tours includes the following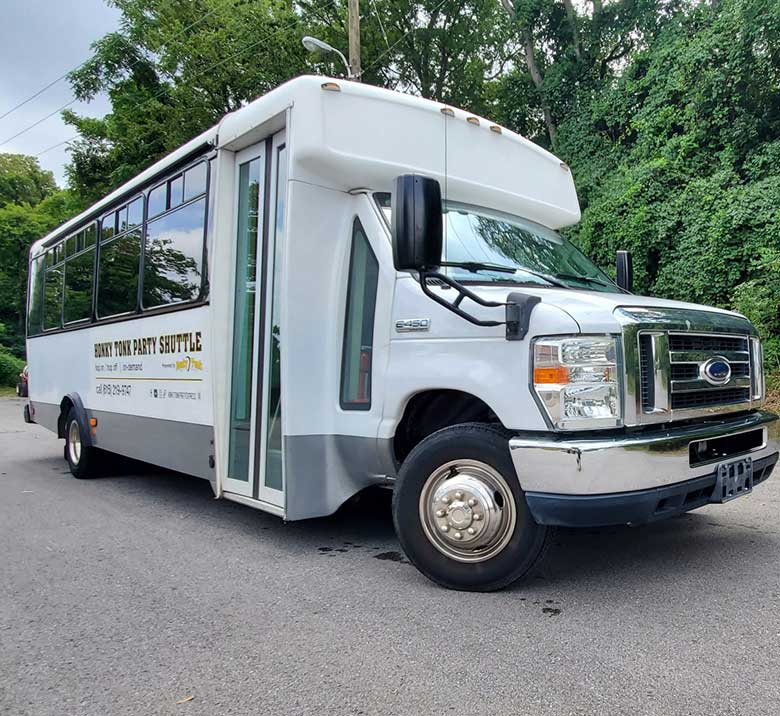 Transportation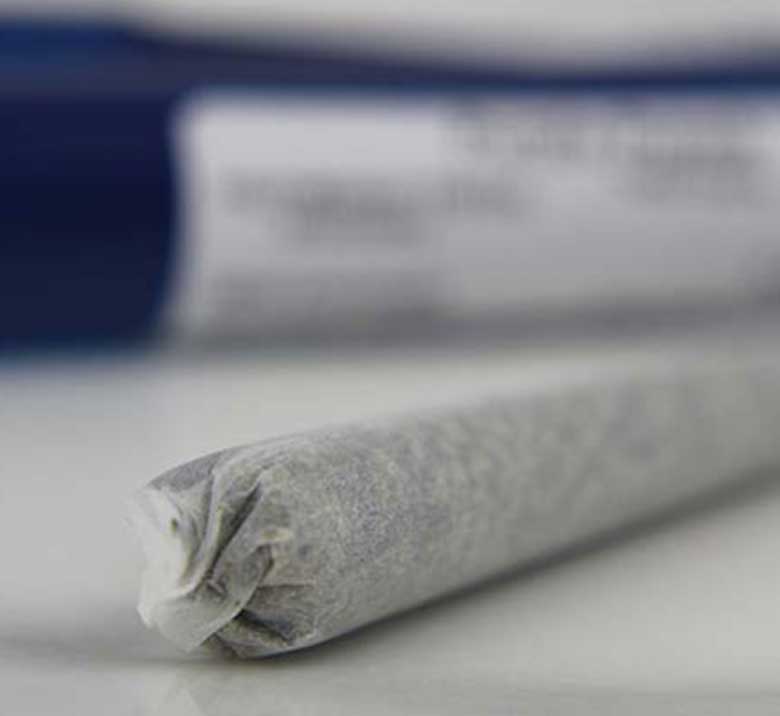 Pre-Rolled Joint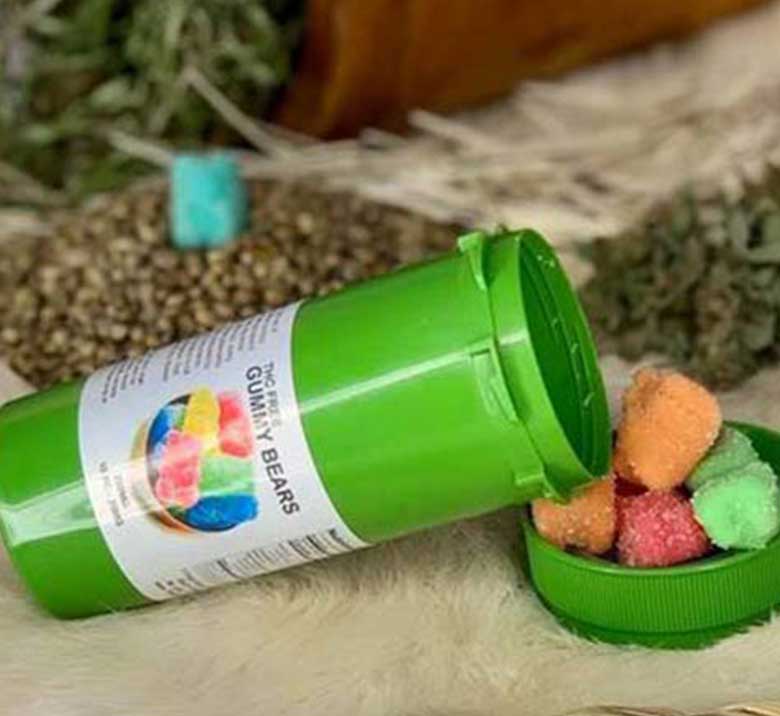 Edibles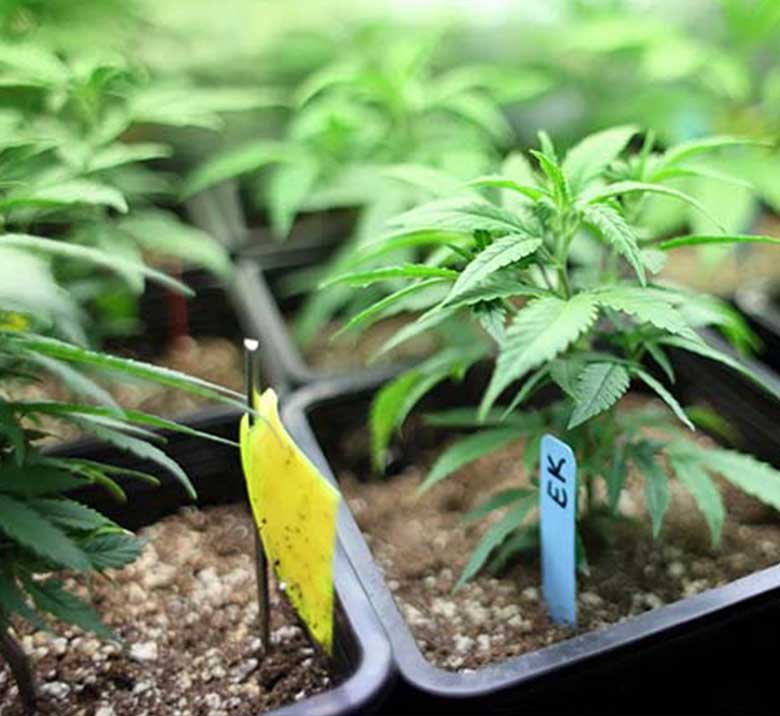 Cannabis Education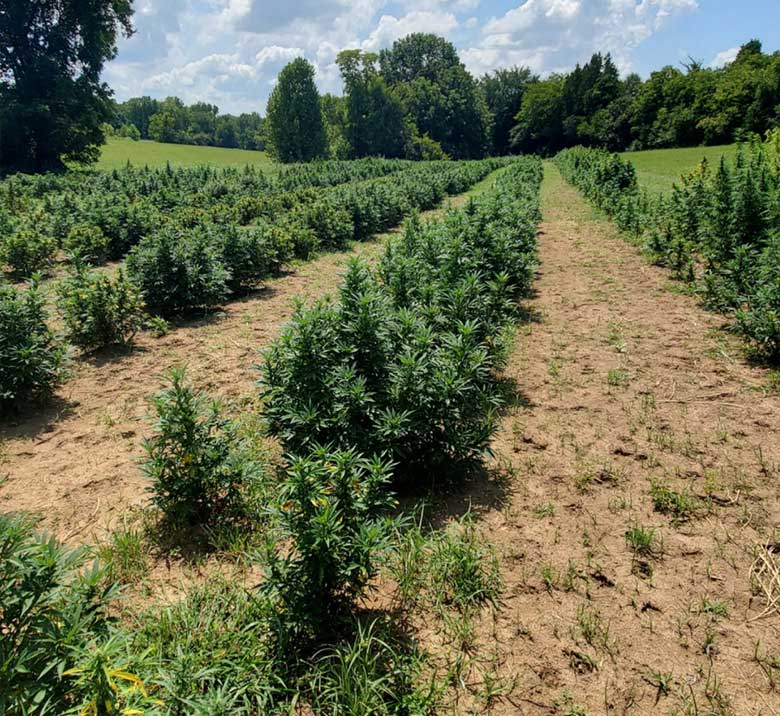 Farm Visit
What is the Nashville Hemp/Cannabis Tour?
Once you've arrived your expert cannabis guide will walk you through the history ofthe industry, the seed extraction process, explain the differences in products, laws, regulations and finally to see the plants themselves on their 5-acre farm.
You will even be able to sample products onsite!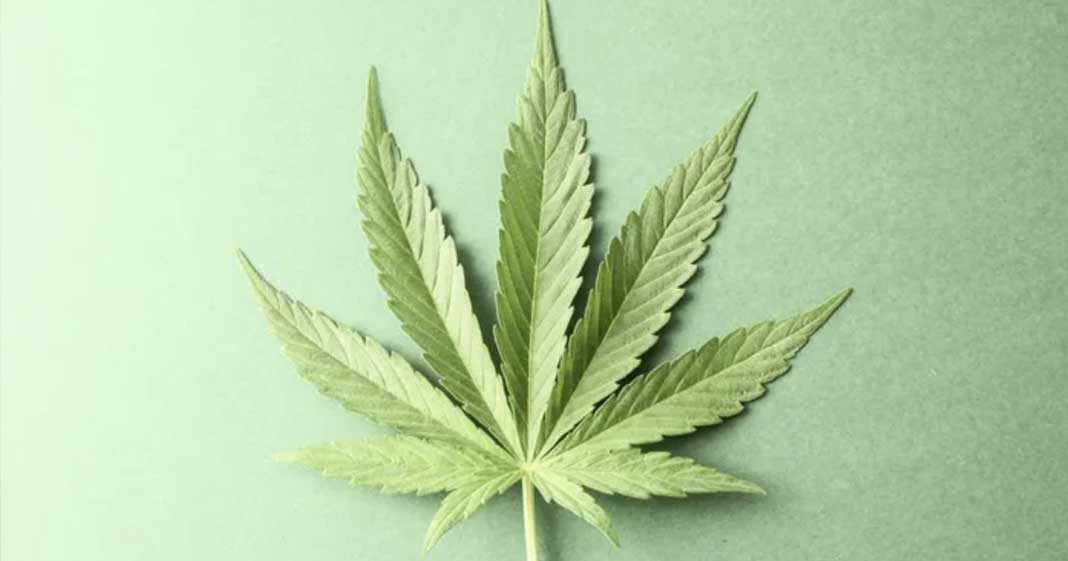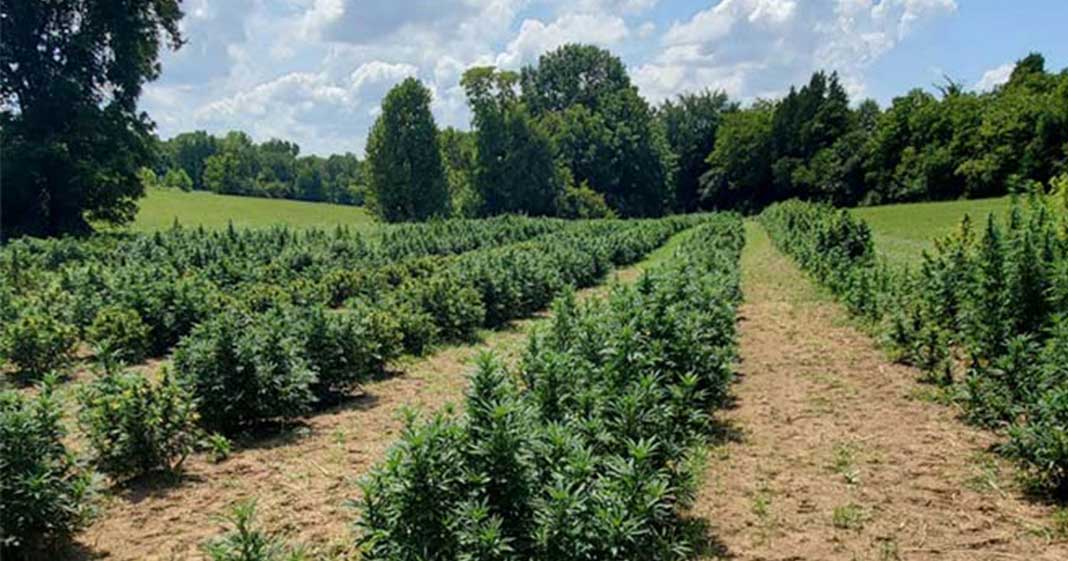 Nashville Cannabis Farm History
Your exclusive Nashville cannabis tour will take you on a magical jounrey to one of Midddle Tennessee's first fully functioning cannabis farm, 7 Points Farm. Begining in 2018 Tennessee signed the Farm Act Bill legaliging the use and growing of hemp products. 7 Points Farms was one of the first large scale farms to register with the state as a grower. Sitting on 5 acres of farmland just 20 minutes outside of Nashville, 7 points farm is one of Tennessee's elite cannabis farms. The foudner, Heath has over 14 years of experience with hemp plants is one of the country's experts in cannibis plants and strains. The farm is unqine as it is one of Tennessee's first hemp farms and they don't use any pesocides on their plants. In fact, over 10,000 lady bugs are released each year alosng with other natural insects to fight pests and keep their product chemcial free.
Besides the famr being pesocide free, 7 points farm also makes and sells their own cannabis products such as edibes, CBD oil, smokable products and other various hemp products. Heath's passion for all things hemp including the education and the belief that cannabis can used a natural medicine aternative, has lead 7 POints farm to be one of Tennessee's best and fastest growing cannabis farms. So you have ever wanted to learn more about the cannbis industry, see how the products are grown, manufactured and even sold, than this is your chance. Book Nashville's only cannabis tour today!
Cannabis Tour Shuttle Pricing

PRIVATE
PRIVATE GROUP
$950
Gratuity Not Included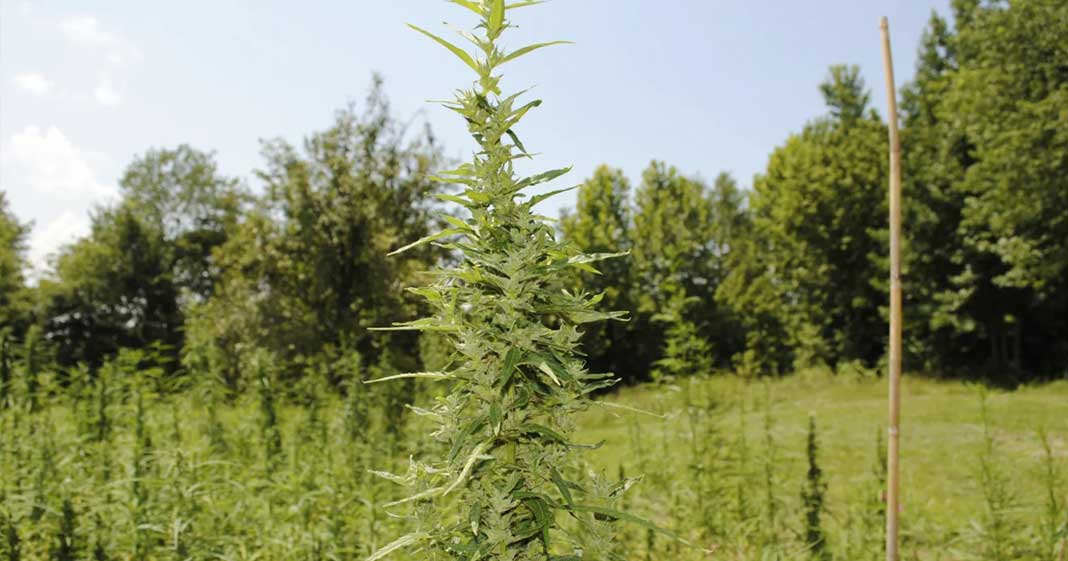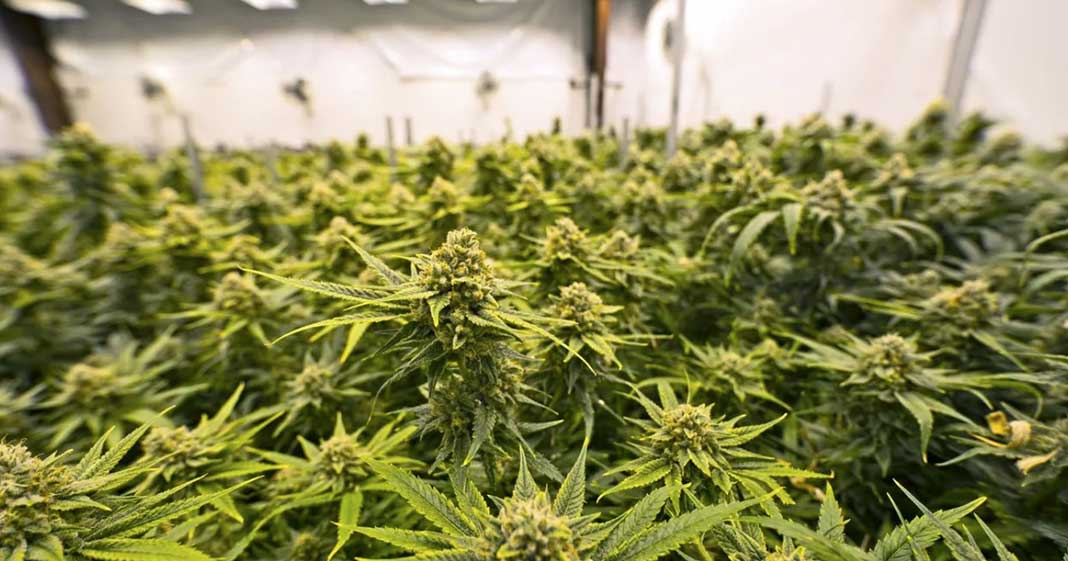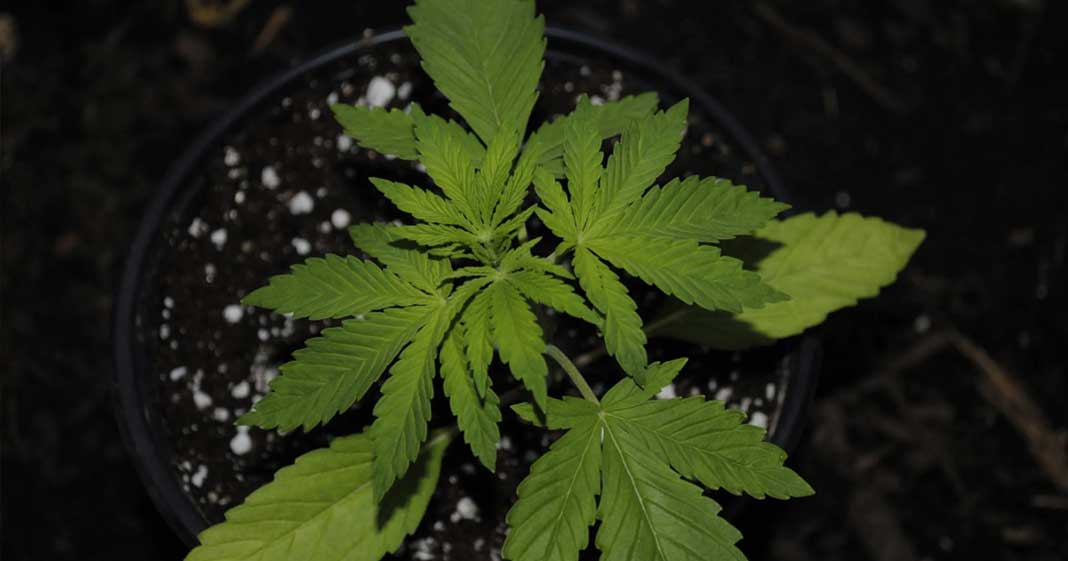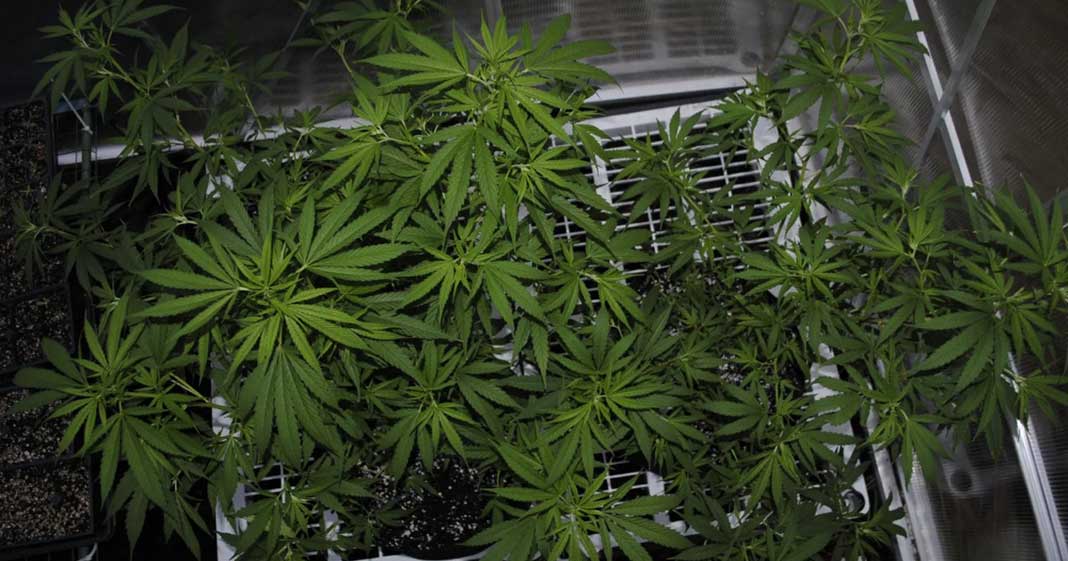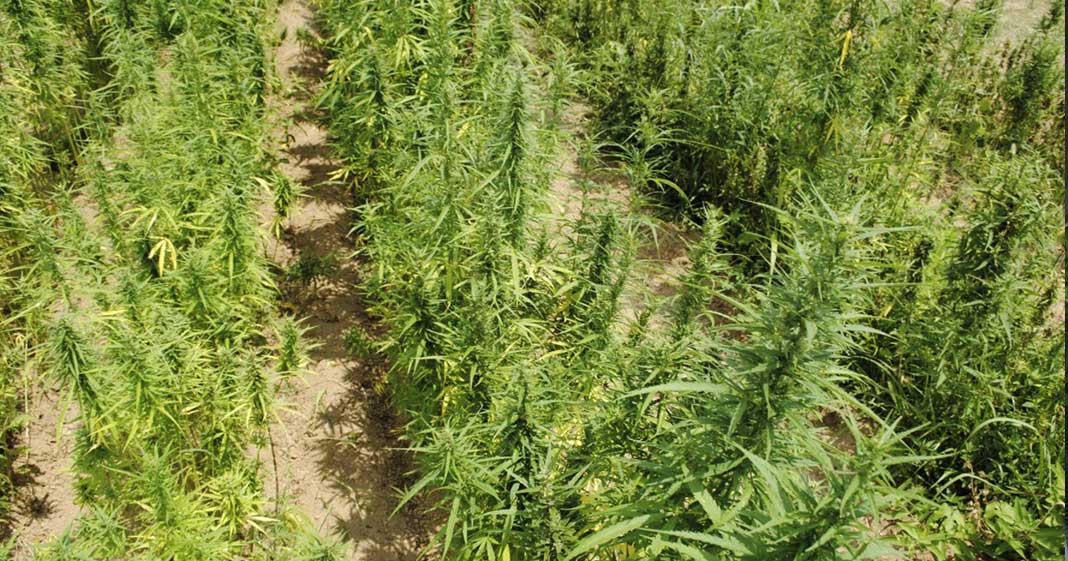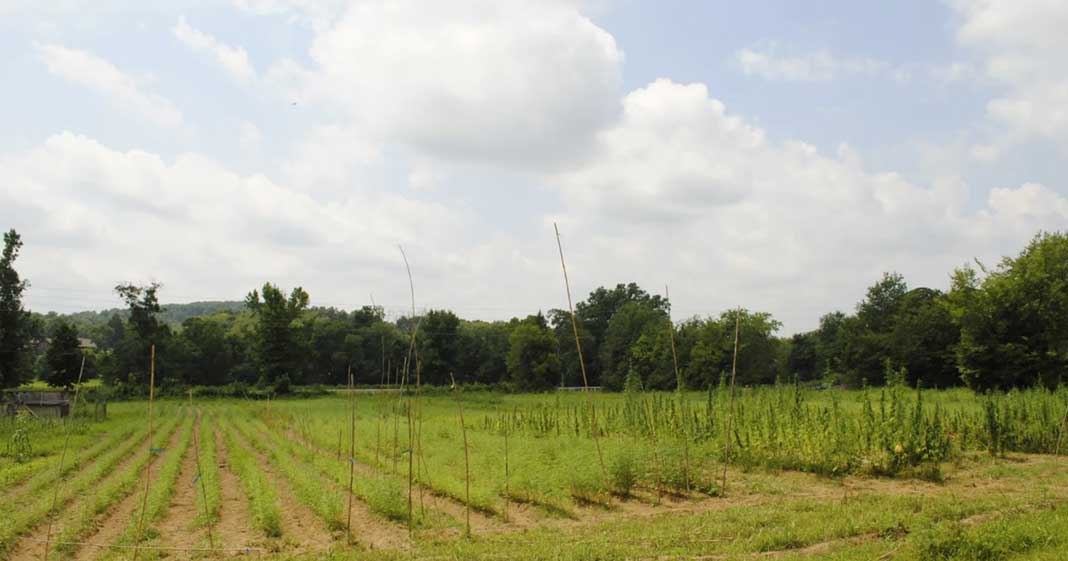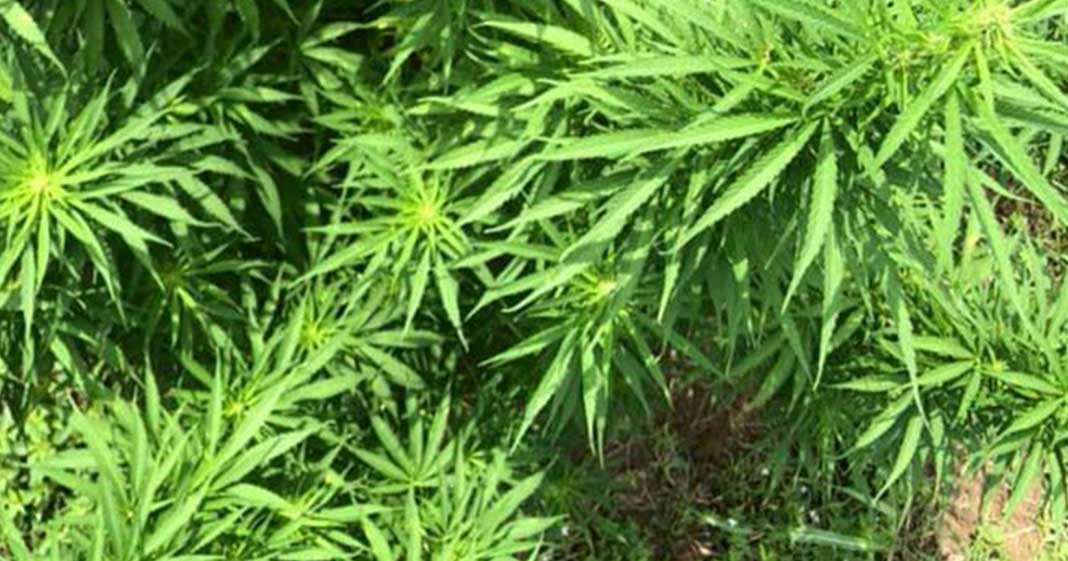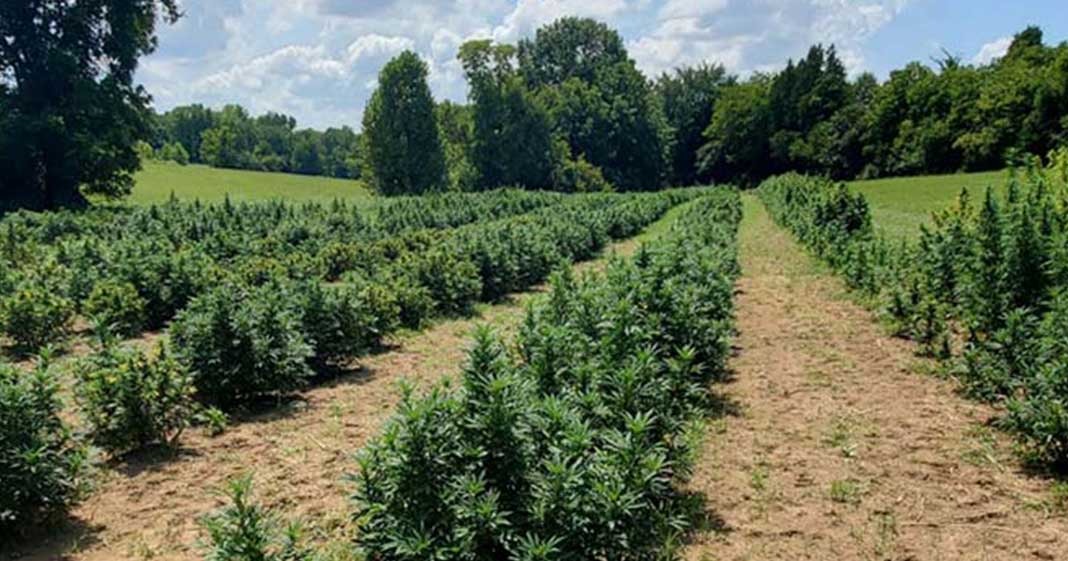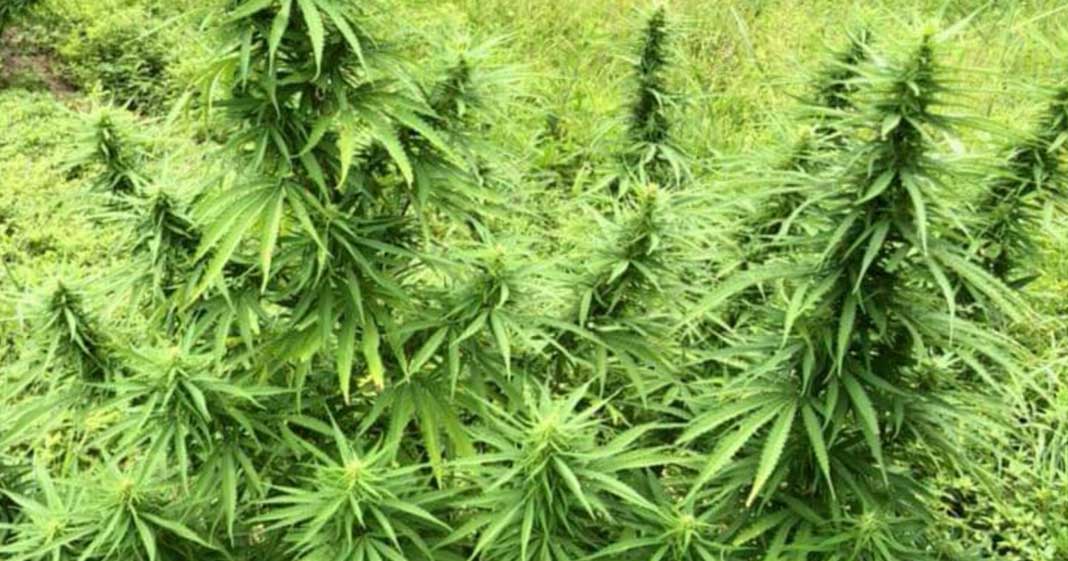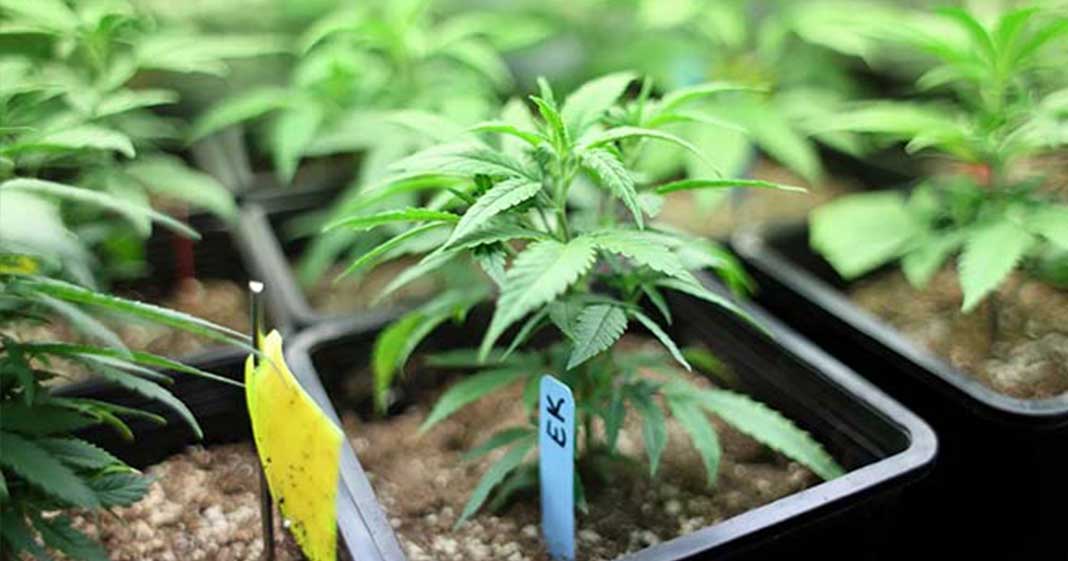 Have questions about our Cannabis Tours, before booking?
Visit our FAQ page to see answers to some of the most common questions groups ask before embarking on one of Honky Tonk Party Tours unique destinations. Still have questions? Feel free to contact us directly @ 615-433-5594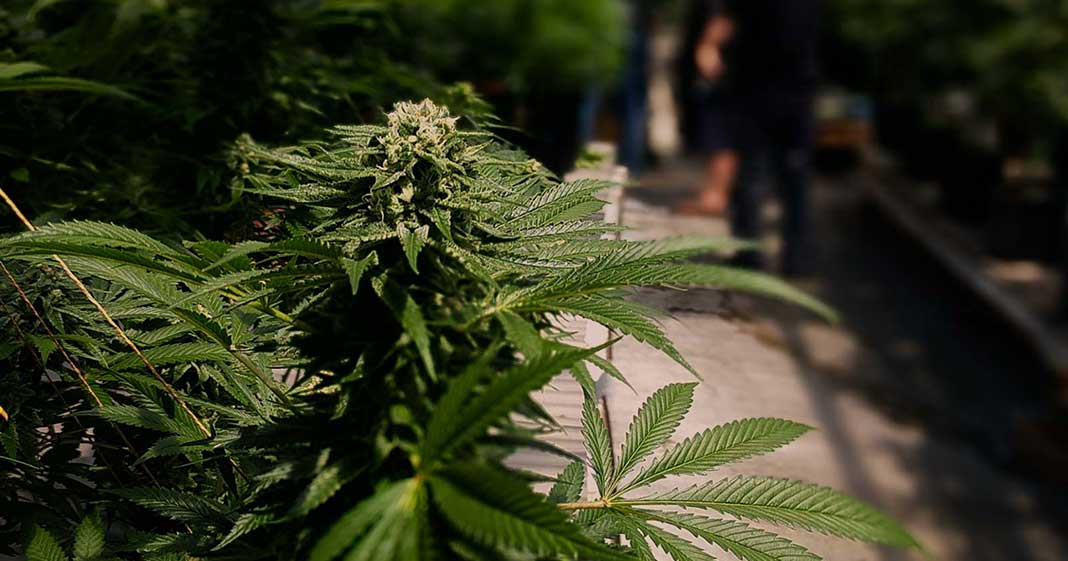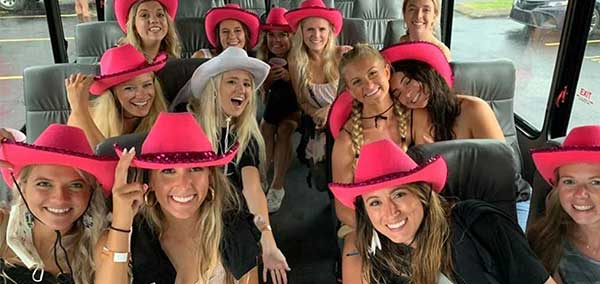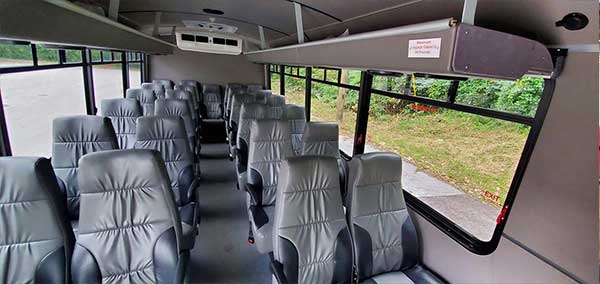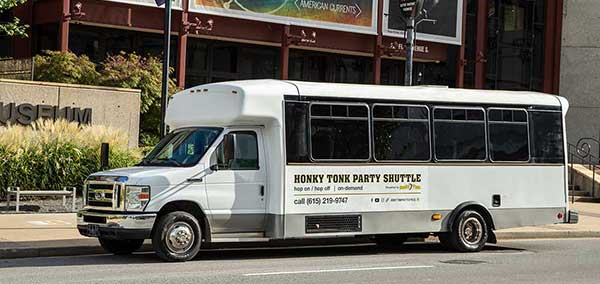 Our Nashville luxury shuttles are the perfect way to get your large group from point to point around Nashville safely and easily. Our services are offered 7 days a week and can handle most group sizes 5- 150 guests. Let us take the stress away from planning your next Nashville event. Book the Honky Tonk party Shuttle for your next Nashville wedding, event, or party!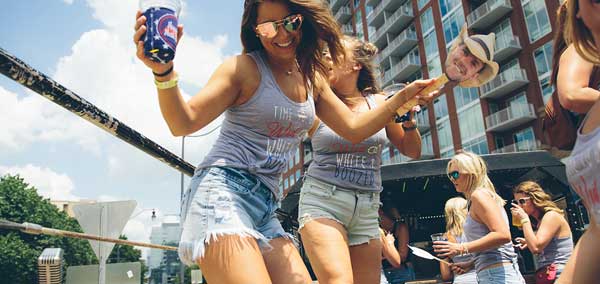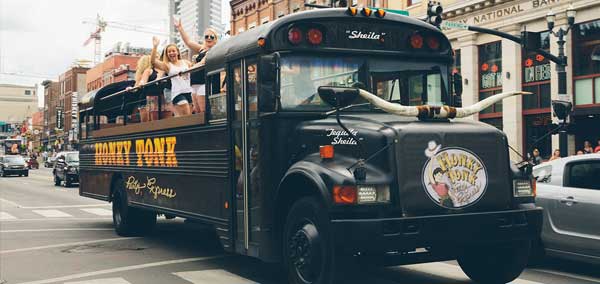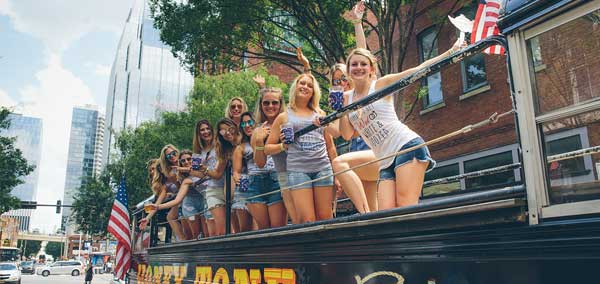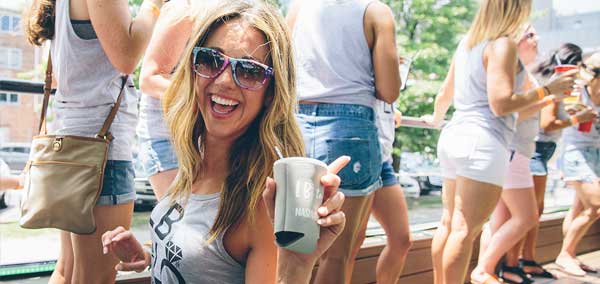 Our custom built, open-air party buses, are best described as "Mardi Gras meets Nashville." Your party bus comes complete with a large bar, coolers, ice, cups and VIP bartender. With an impressive sound system, a LED-lit dance floor and large benches for dancing and all with no roof! That's why they call us the ultimate party bus!