Nashville's Best Winery Tour
Honky Tonk Party Tours invites you to visit Nashville's only wine country experience, Arrington Vineyards. Taste award-winning wines while enjoying the rolling green hills of middle Tennessee. Arrington Vineyards, or the winery of the South as it has been called, is a short thirty-minute shuttle ride from Downtown Nashville.
Book your tour of Nashville's best winery with Nashville's best winery tour, the Honky Tonk Party Tour. Let us be your VIP transportation for Nashville's best winery tour experience.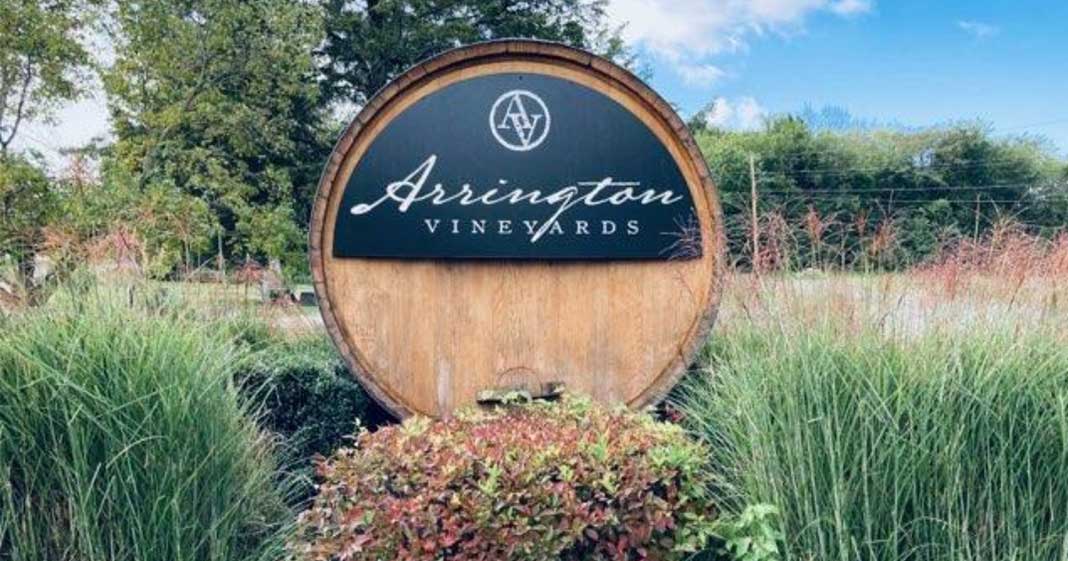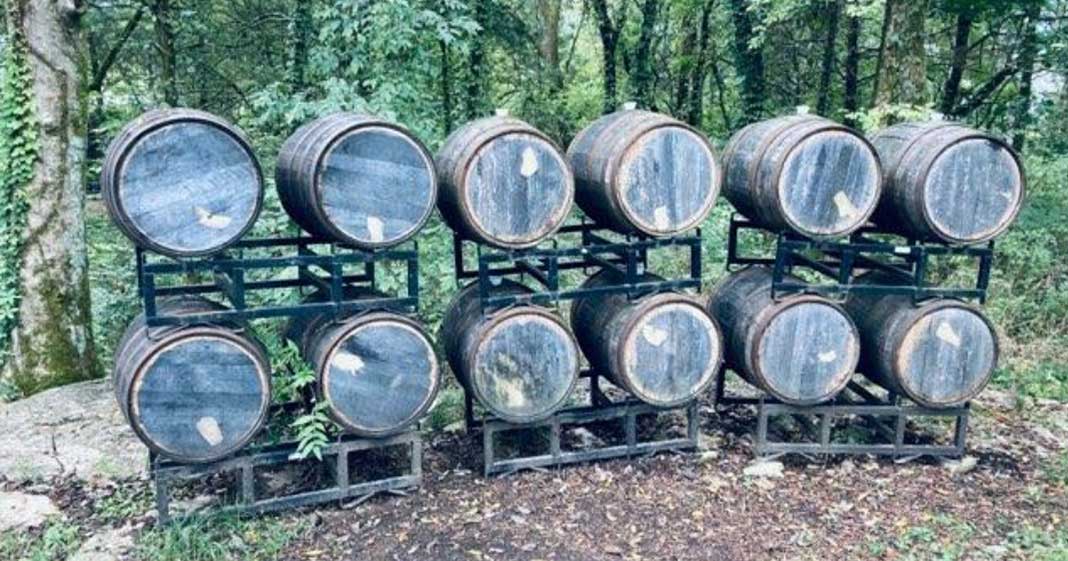 Request Booking
Simply fill out the form below and we'll contact you and set up your shuttle service booking.
YOUR VIP ARRINGTON VINEYARD TOUR INCLUDES THE FOLLOWING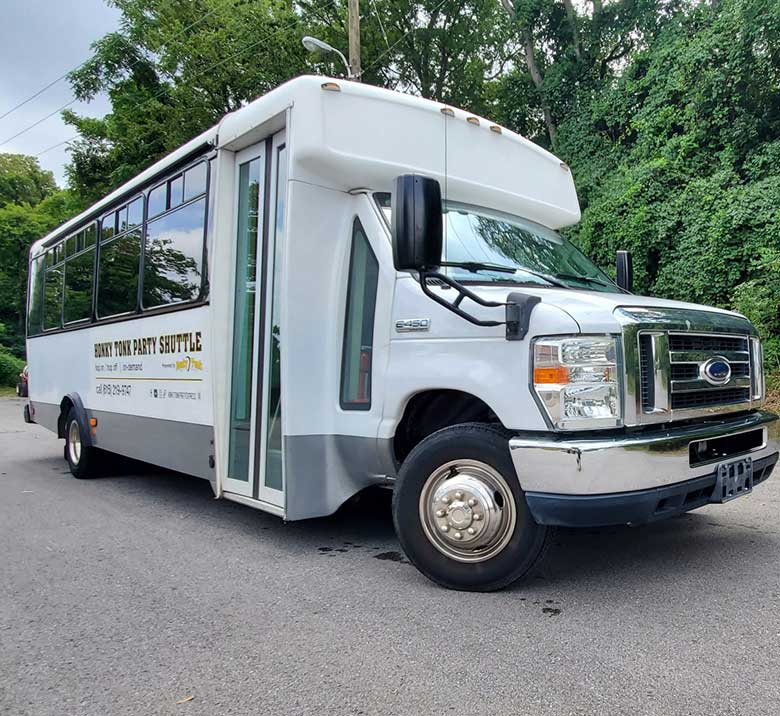 Transportation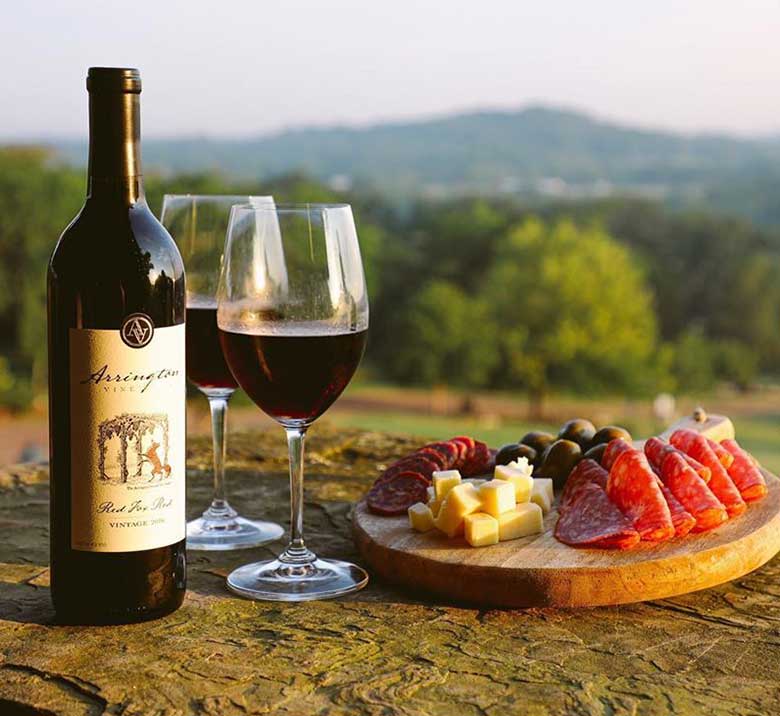 Wine Tasting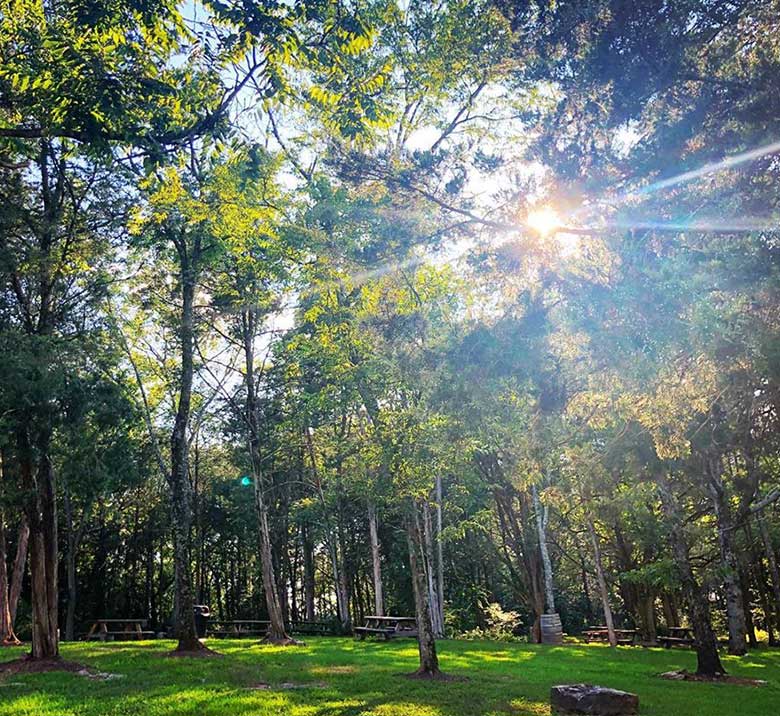 Photo Opportunities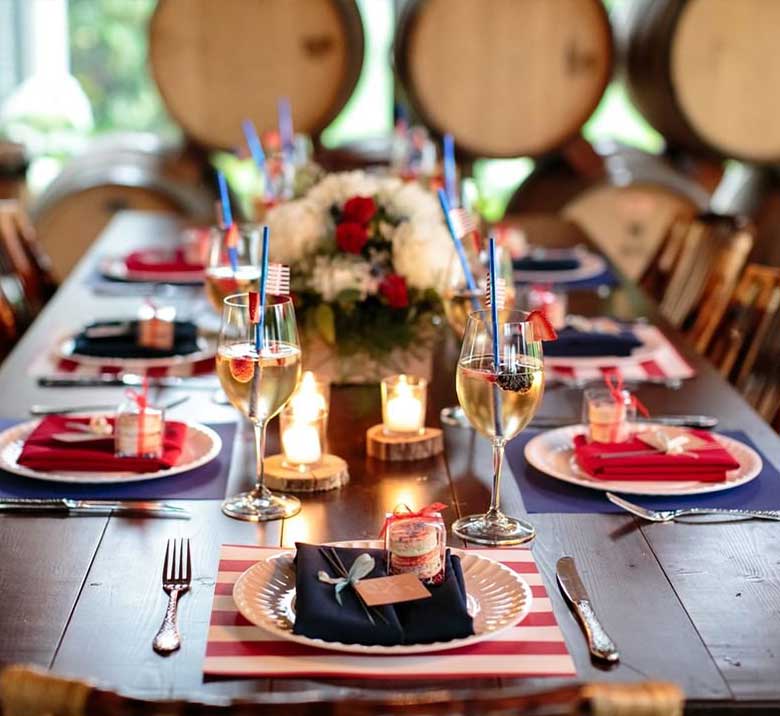 Reserved Tasting rooms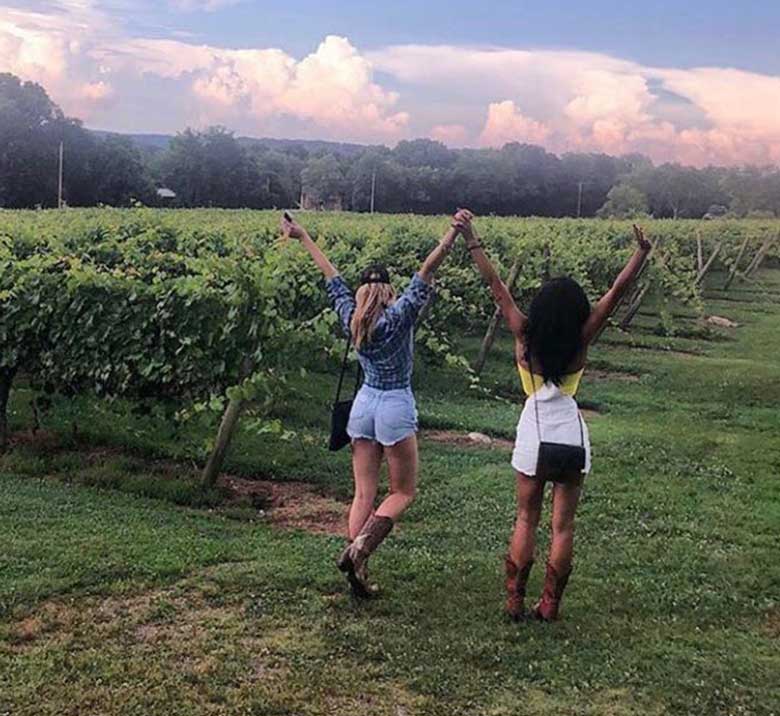 Vineyard Walkthrough
EVERY ARRINGTON VINEYARDS TOUR DEPARTS FROM OMNI HOTEL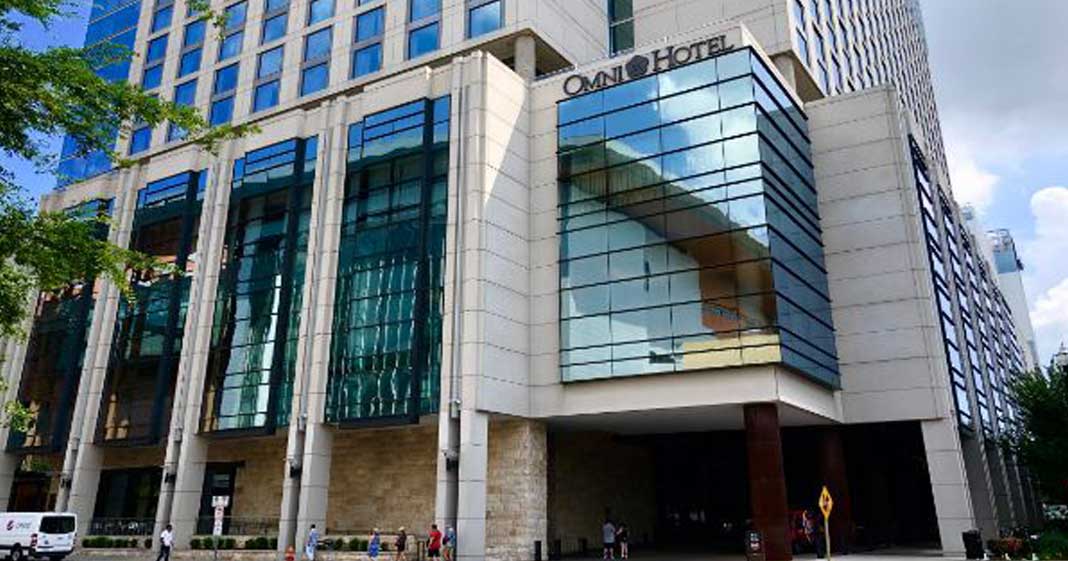 Every Arrington Vineyards Tour Departs From OMNI HOTEL
Tours are offered Monday through Sunday
25 max per shuttle
Call for custom tours & times
Prices listed are per person
Question 615-433-5594
WHAT IS THE NASHVILLE WINERY TOUR?
Your Nashville winery tour is the opportunity to visit Nashville's best winery, Arrington Vineyards. Your Nashville winery tour incudes VIP shuttle transportation up-to 25 guests per shuttle, amazing wine, great photo opportunities and optional reserved tasting rooms. Each tour is roughly 3 hours long, including the 1 hour of transportation to Arrington Vineyards and back to downtown Nashville. Three different tour options are available. Reserved tasting rooms are subject to available and demand.
About Arrington Vineyards
Nashville's Arrington Vineyards is owned by country music artist Kix Brooks, master vintner Kip Summer. Arrington Vinewayrds was originally established in 2003, when wine master Kip and a fellow wine enthusiast and their families purchased a 25 acre hog farm and began clearing the property and planting grapevines. In 2004, Kix purchased the farm adjacent to the original vineyards - which included the farmhouse that eventually became the winery tasting room. Together, they began creating a first-class winery with the working name of Firefly Vineyards. This name was later changed to reflect the local community of Arrington, Tennessee.
By April 2007, the Nashville winery was officially licensed, and the bottling commenced. Arrington Vineyards quickly established itself as a first-class operation – winning "Best of Show" at the Wines of the South Competition for its 2004 Syrah and quickly selling out of our 2005 vintage in a few months.
Arrington Vineyards is Nashville's "Vineyard of the South." Over 100,000 people a year visit the Nashville winery. Let Honky Tonk Party Tours take the hassle out of your next Nashville winery tour.

WINERY SHUTTLE
ROUNDTRIP
$549
Gratuity Not Included
---
3-HOUR TOUR
PRIVATE LUXURY SHUTTLE
SELF-GUIDED TOURS
25-PEOPLE PER SHUTTLE
MULTIPLE TIME SLOTS
COMPLIMENTARY WATER